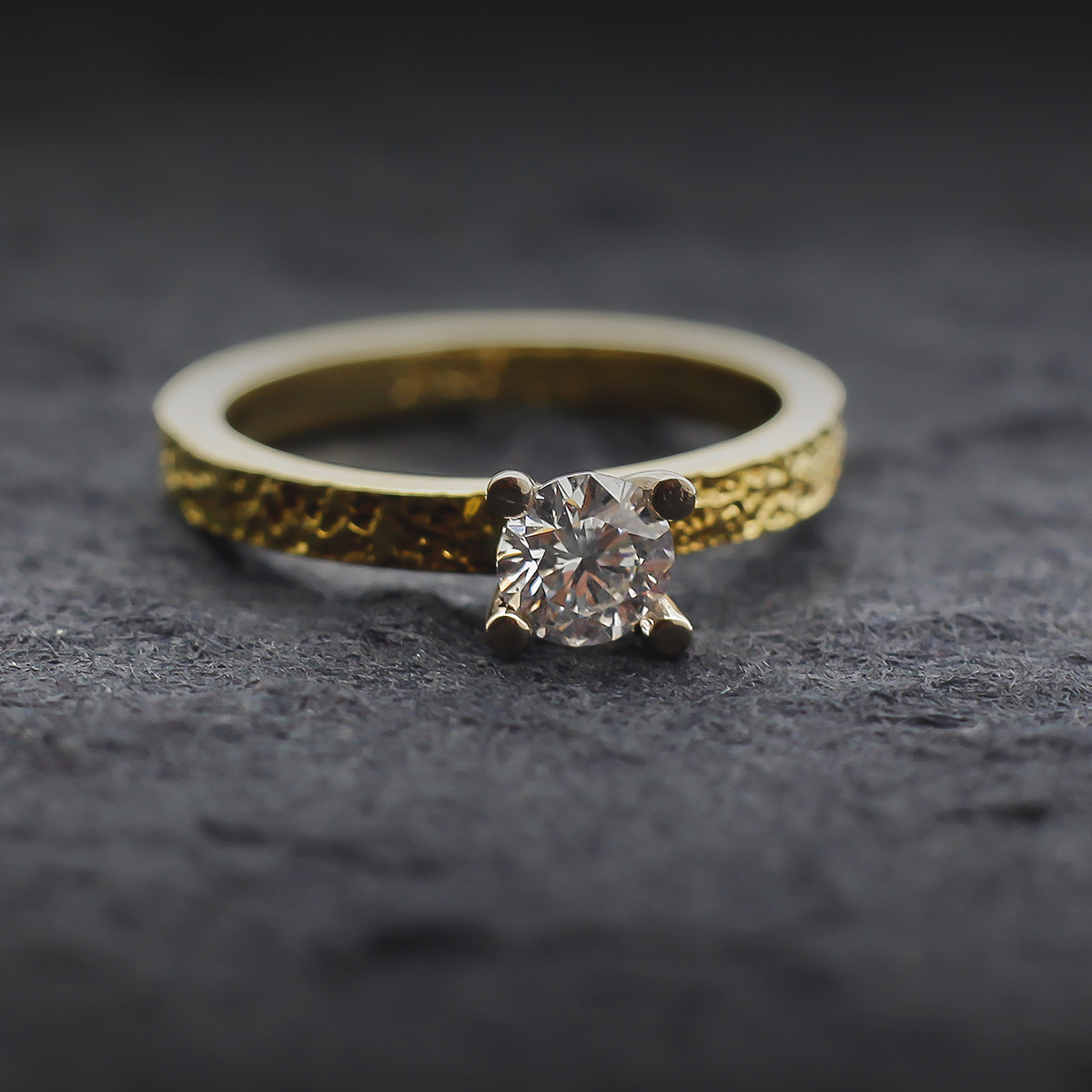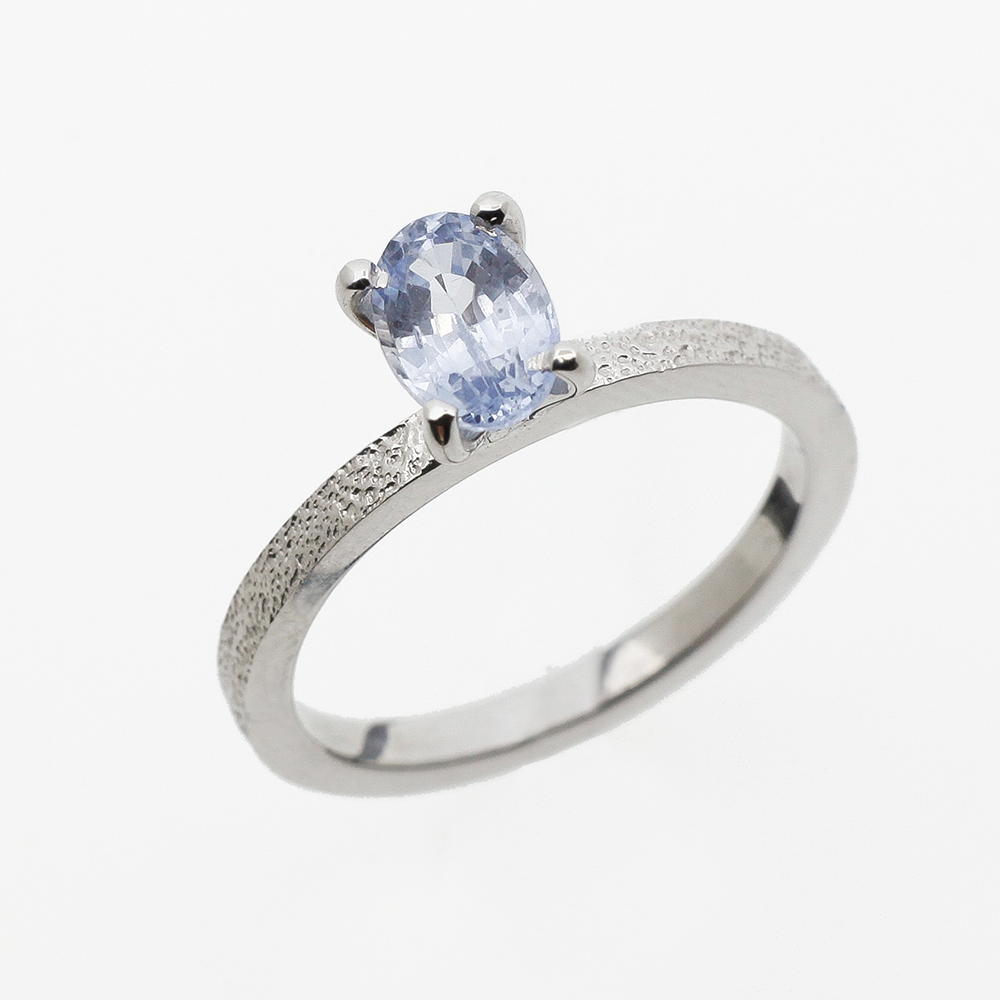 Rings solitair
A classic with an authentic touch. A timeless model!
Material: Fairtrade or recycled gold 18 carat or silver 925Ag
Ring binder width: 2-4 mm
Ring binder height: 1.7 mm
Texture inside: polished
Stones: various
This ring is available in gold (yellow, white or rose) or silver Ag 925
Why choose gold or silver?
We always offer you the choice between silver or gold. In addition to the difference in color, it is also important to take into account the difference in durability. Silver is a softer metal than gold. A ring in gold will keep its shape and structure longer than a ring in silver.
Price ring in silver from €500. Price ring in gold from €1250. Feel free to send us a message to know the price of your favorite variant.
Looking for a Belgian jewelry designer to create your jewelry?
Feel free to stop by in our studio in Bruges or discover our entire handmade jewelry collection online.