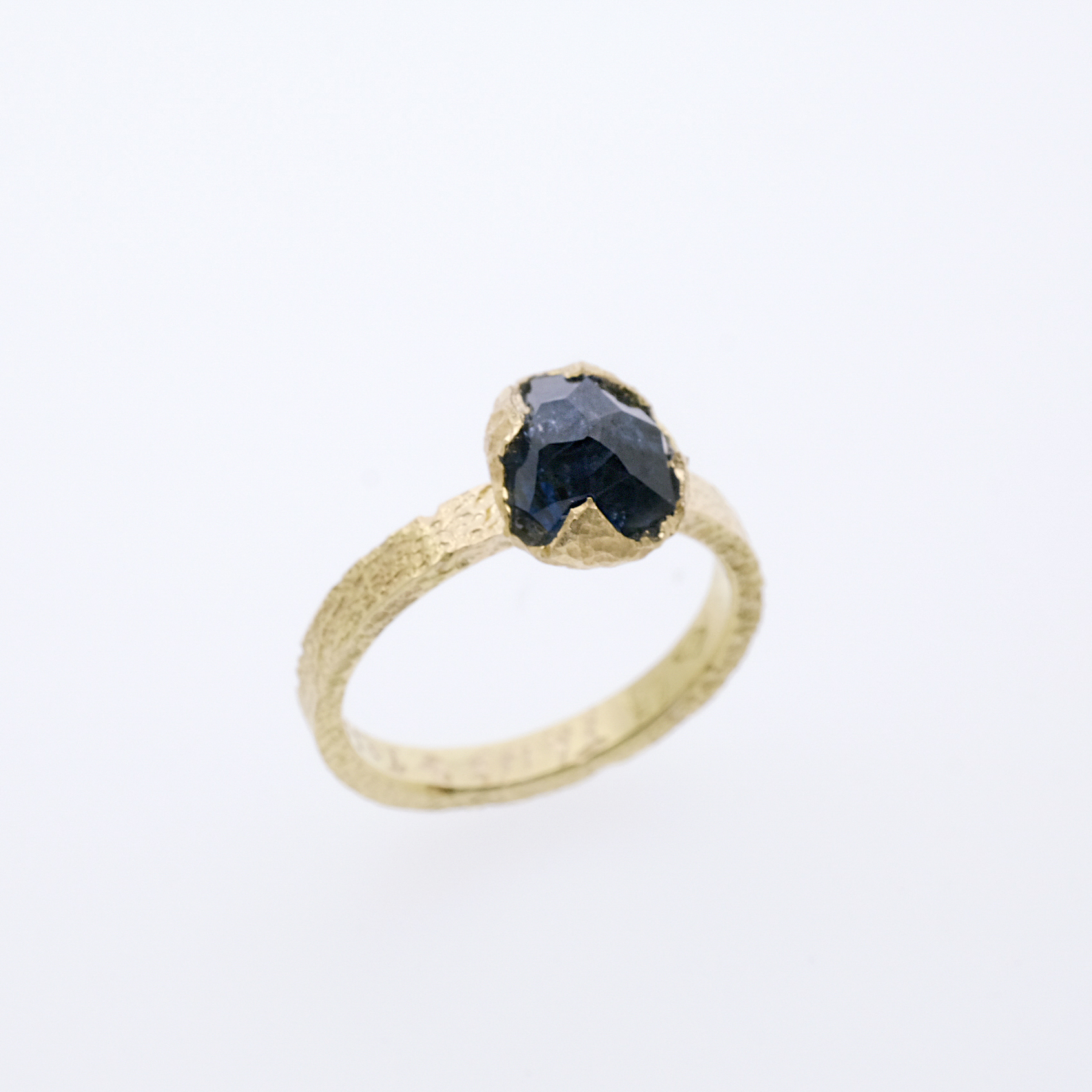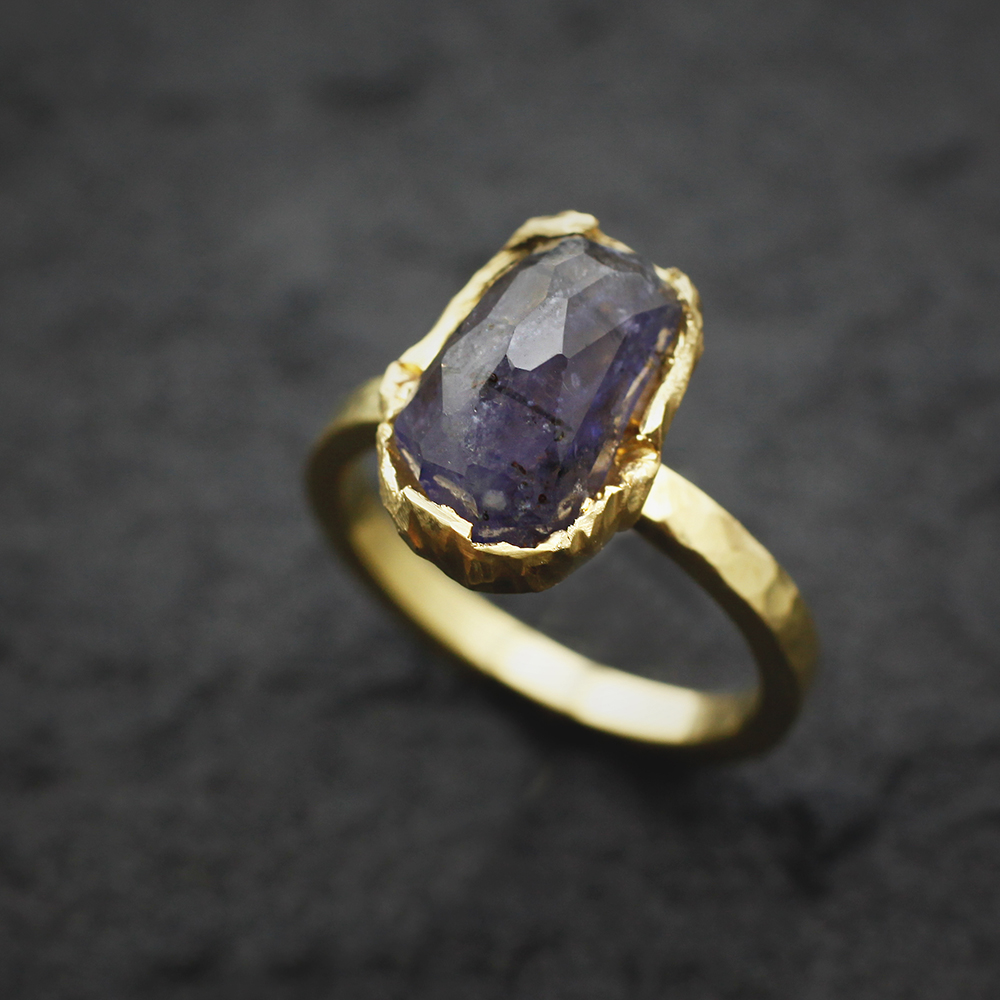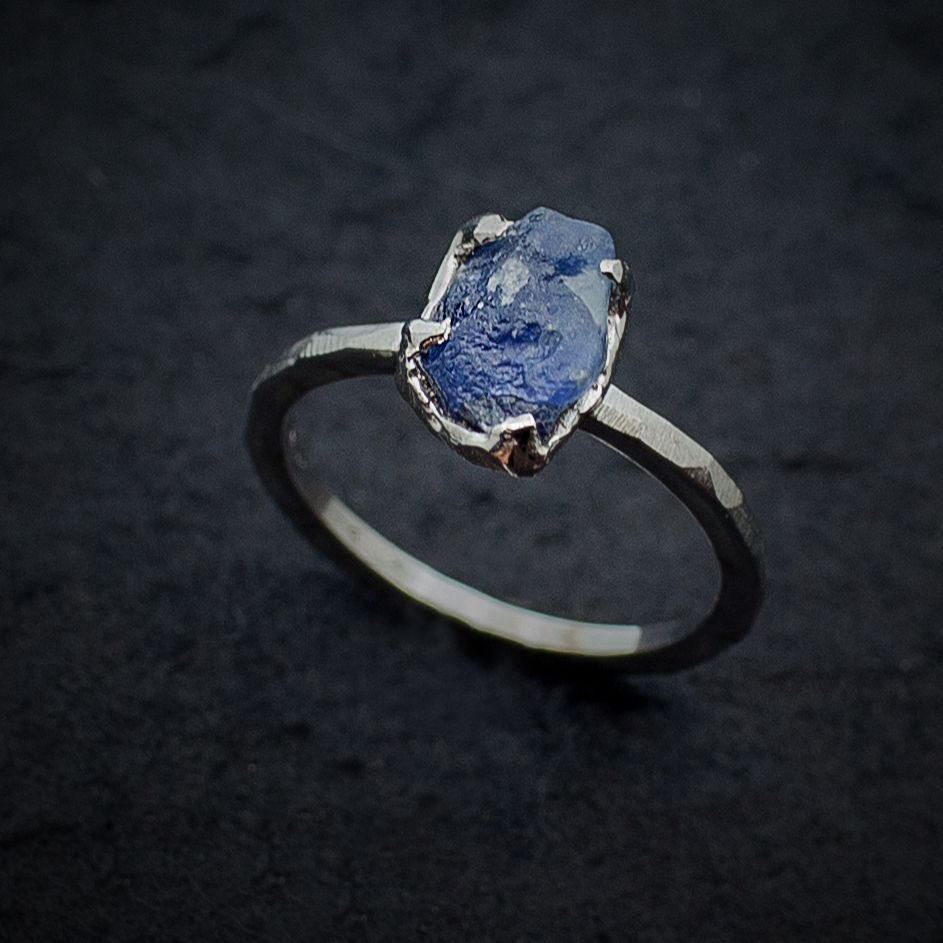 Ringen met onregelmatig geslepen edelstenen
Materiaal: Fairtrade of gerecycleerd goud 18 karaat
Ringband breedte: 2 tot 4 mm
Ringband hoogte: 1,7 mm
Steensoort: onregelmatig geslepen diverse edelstenen
Wij maken jouw ring op jouw maat. Daarom gebruiken we ook steeds andere stenen. Geen enkele steen is dezelfde. Bij jouw bestellingen zullen we enkele stenen voorleggen waaruit je een keuze kan maken.
Deze ringen zijn beschikbaar in geel of wit of rood goud.
Prijzen vanaf €1250. Stuur ons gerust een e-mail met de vraag naar de prijs van jouw favoriete model.
Looking for a Belgian jewelry designer to create your jewelry?
Feel free to stop by in our studio in Bruges or discover our entire handmade jewelry collection online.