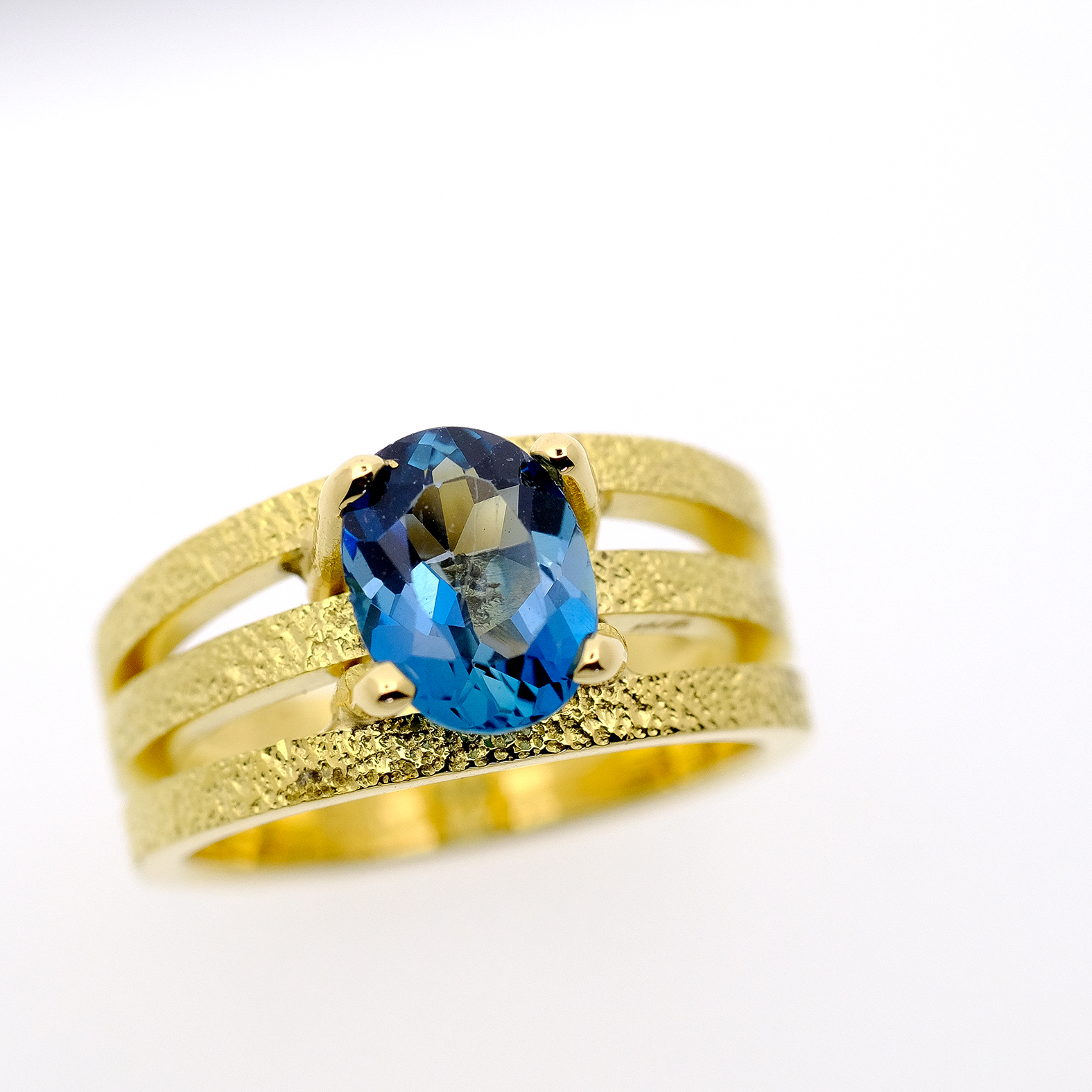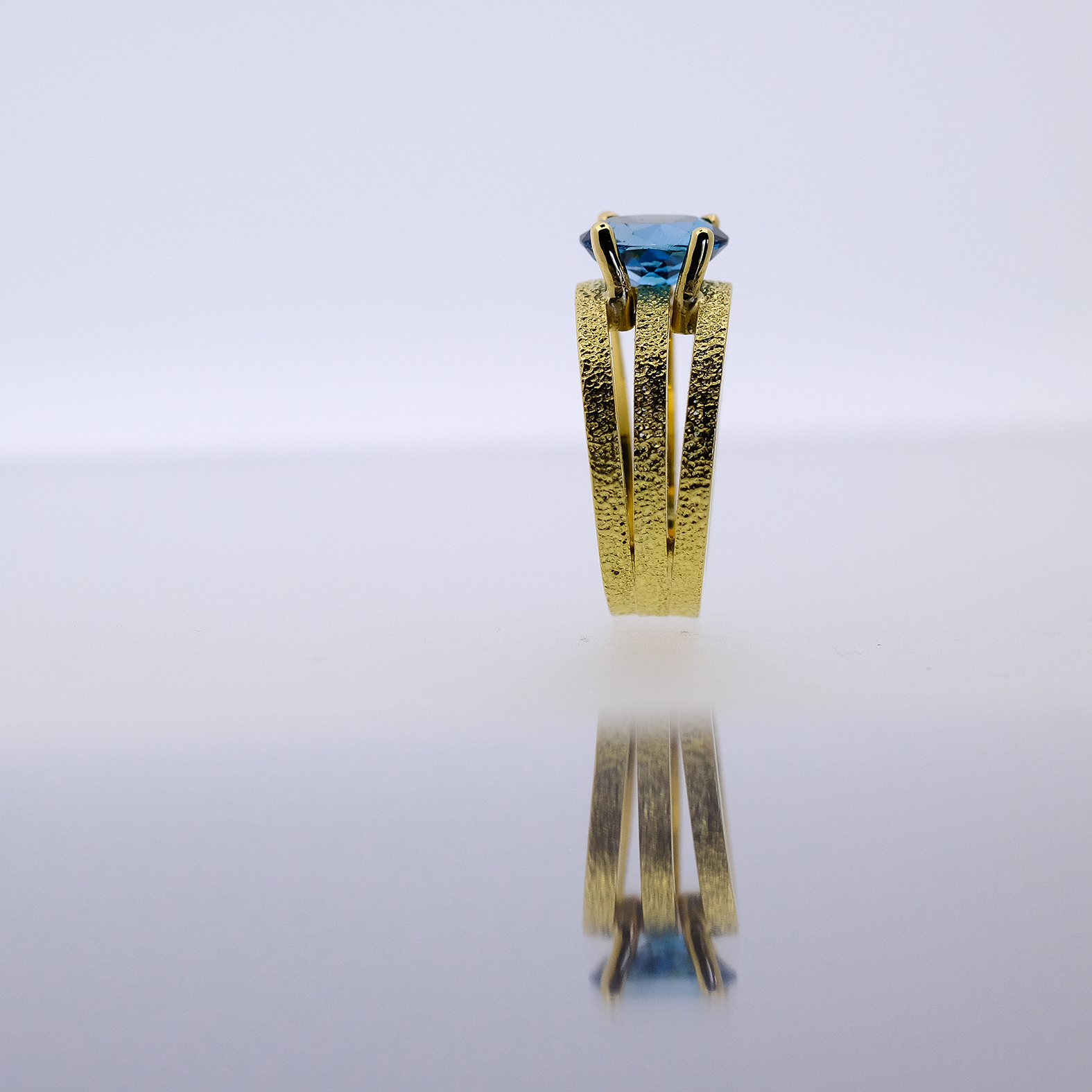 RING 3bands with gemstone
Do you like to make a statement with your ring?
Material: Fairtrade or recycled gold 18 carat (yellow, white or rosé)
Ring binder width: 2.5mm 3 times
Ring binder height: 1.7 mm
Texture inside: polished
Stone: various options
Prices from €2750. Feel free to send us a message to know the price of your favorite model.
Looking for a Belgian jewelry designer to create your jewelry?
Feel free to stop by in our studio in Bruges or discover our entire handmade jewelry collection online.