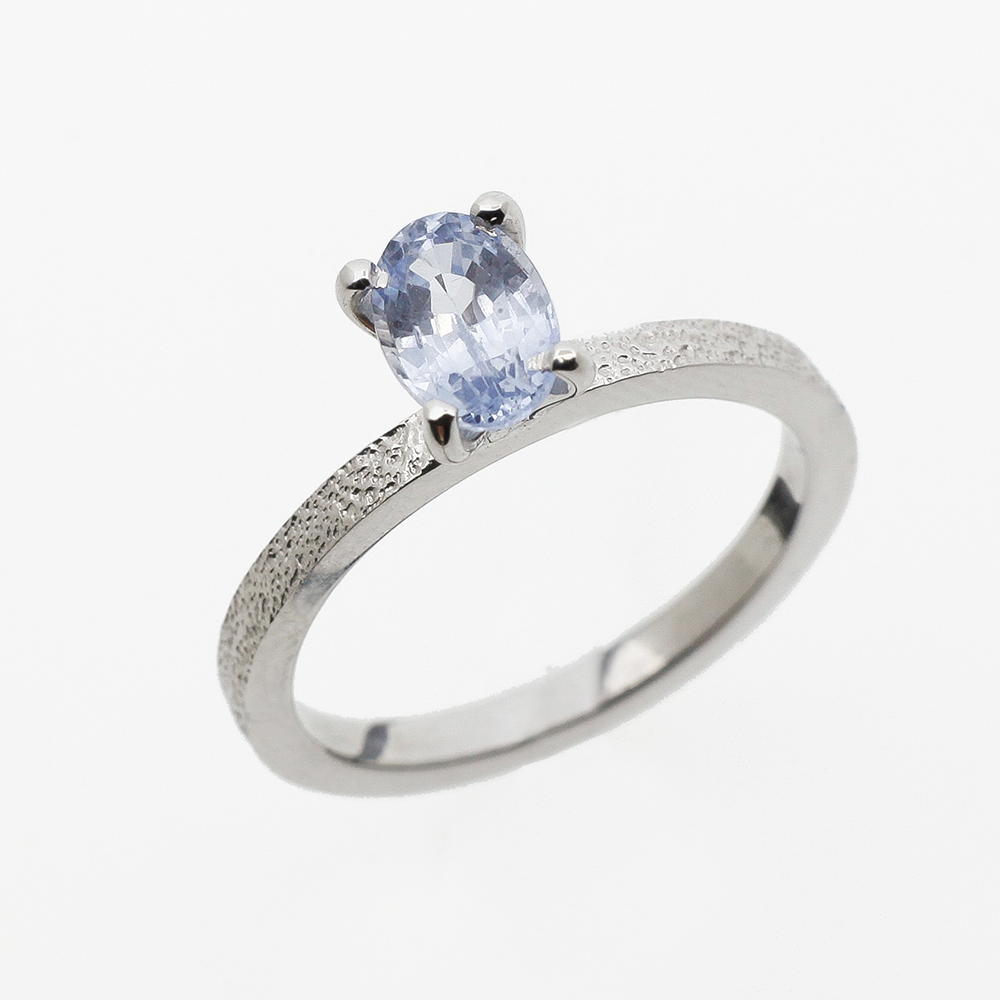 Ring 2 mm with light blue sapphire
Score with a crown setting!
Material: Fairtrade or recycled gold 18 carats
Ring band width: 2,1 mm
Ring band hight: 1,7 mm
Texture inside: polished
Texture outside: fine dots
Stone: light blue sapphire
sizes stone: hight: 7,5mm width: 5,5 mm depth 4mm
This Ring is available in yellow, white or red gold.
€1 439,00
Looking for a Belgian jewelry designer to create your jewelry?
Feel free to stop by in our studio in Bruges or discover our entire handmade jewelry collection online.